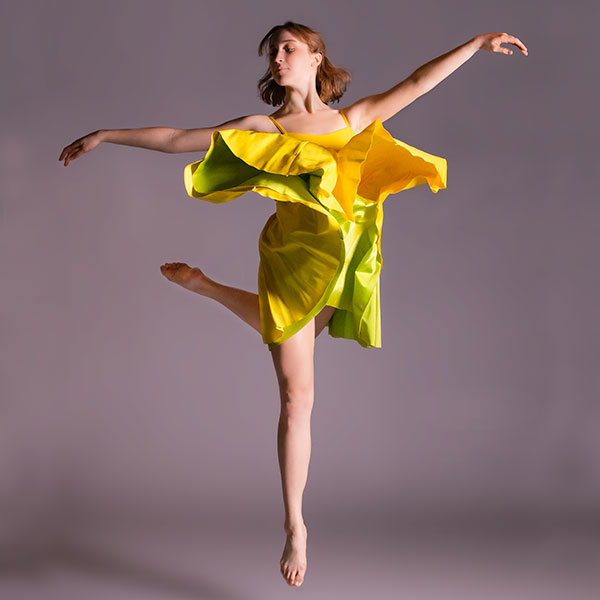 Mason School of Dance
Mason Dance Company: Spring New Dances
Friday, Apr 09, 2021 8:00pm
Saturday, Apr 10, 2021 8:00pm

TICKETS For Friday, April 9, 8 p.m.
TICKETS For Saturday, April 10, 8 p.m.
Tickets will be available to the general public March 18 at 10 a.m. ET. 
Witness original choreography created and performed by Mason School of Dance students at the Center for the Arts.
FREE. Reservations are required.  
Spring New Dances program Friday, April 9 performance
Spring New Dances program Saturday, April 10 performance 
How to Watch
This performance will accommodate a limited number of in-person audience members, who will be seated in physically-distanced locations throughout the Concert Hall. Tickets are free but reservations required.
Free Tickets for Mason Students
A limited quantity of free student tickets will be available for each event. Eligible Mason students should log onto Mason360 to claim their tickets beginning two Tuesdays prior to the event.
All performances including the program, artists and dates are subject to change.