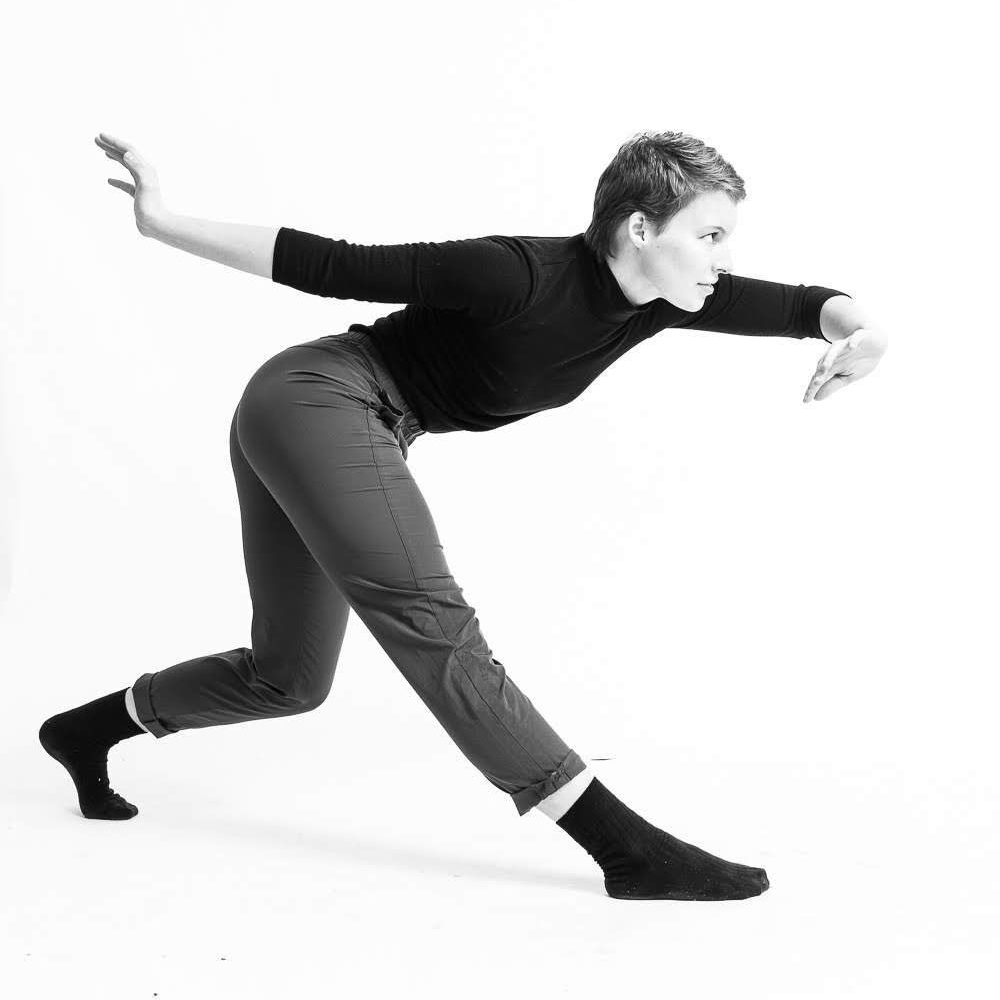 Mason Arts at Home
Home is a place I move in: Dance Film Premiere
Wednesday, Dec 08, 2021 7:00pm

Virtual Event
By Julianne Kannan 
Filmed and edited by Taylor Bonadies
Dramaturgy by Leila Mire
 
Mason Arts at Home presents the premiere of Mason School of Dance alumna Julianne Kannan's original dance film Home is a place I move in. What does home mean? It could be a claimed residence, a warm feeling we feel inside. Home is a place I move in stretches beyond location or residence—it encompasses routines and rituals, the company we keep, movement we feel within ourselves, and more. Through the art of dance, Kannan invites audiences to meditate on the longing for familiarity within one's own being and the need to find one's home.
Kannan (BFA in Dance, '18) is a recipient of a 2020 Alumni Artist Support Initiative Award from Mason's College of Visual and Performing Arts, which supported the creation of this film.